Affordable and Bilingual Family Lawyers in Montreal
The bilingual family lawyers at Azran Lawyers' Montreal office possess extensive experience in family law. Our proficient attorneys are dedicated to resolving disputes that affect their clientele of couples navigating challenging circumstances. They achieve this by strategically identifying suitable solutions for each unique situation.
The proficiency of our Montreal-based family lawyers empowers them to provide counsel to their clients, enabling them to make decisions that serve both their own best interests and the best interest of their children.
Our expertise in family law
During a separation, many couples find themselves with a problematic family situation. Note that it is essential to consult a family lawyer before anything else, since several vital points must be addressed strategically behind closed doors.
Indeed, our specialized lawyers are able to unravel the information related to your specific situation. We take the necessary time to explain the ins and outs of a separation process to you and advise you on the next steps. We will also explain to you the essential measures to take for a good future understanding between all members of the family.
How to navigate between child custody and child support?
How to assert your rights during a family dispute?
What is the most appropriate way to end a relationship, with the fewest possible consequences for all parties?
Support for all family law issues
No area of expertise eludes our team of bilingual family lawyers in Montreal. Here is a list of our specialties:
Divorce, separation, and dissolution of marriage
Child custody
Child support
Adoption
Same-sex couples
Division of family patrimony
Matrimonial regimes in Quebec
Common-law unions
Representation of children in court by a legal expert
Grandparents' rights
Acknowledgement of paternity
Parental alienation
Negotiation and drafting of agreements
Representation in court
Private international law: foreign matrimonial regimes, child custody matters, and child support, inheritance and succession rights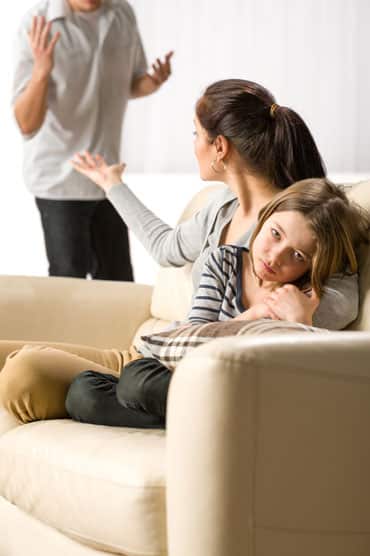 What is family law?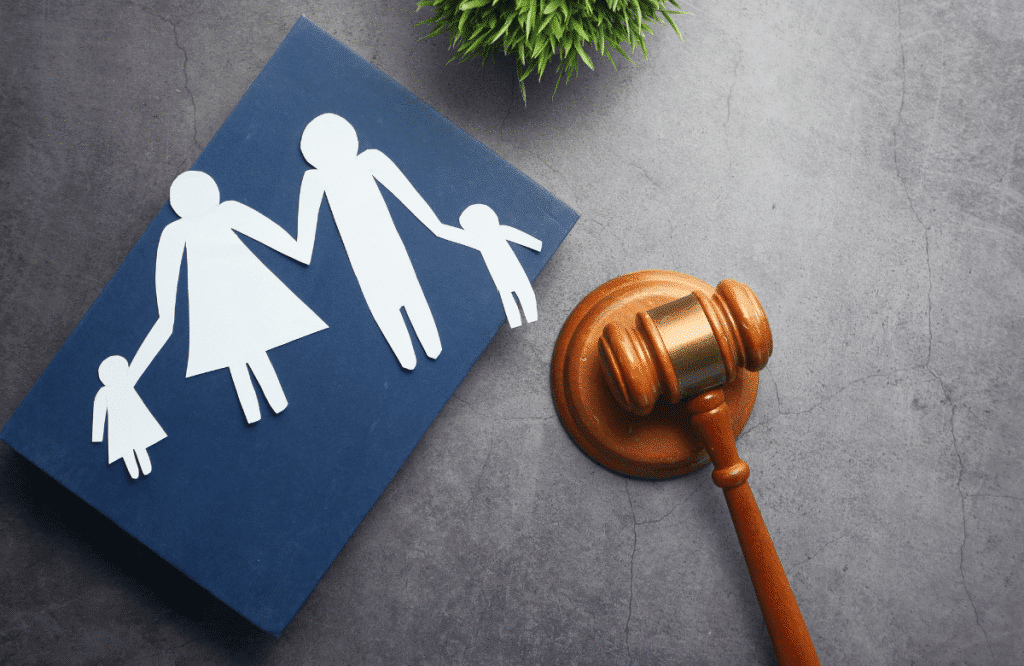 Family law is a branch of civil law that governs and organizes the legal relationships between the members of a family. This area of law defines two aspects of family relationships: couples (common-law partners or spouses) and children (kinship ties).
Why should you consult a family lawyer in Montreal?
When making a decision, it is crucial to understand its consequences and ramifications around such a decision. Other legal disputes may arise during a separation. In addition to the custody of minor children, the modification of child support, and requests related to access rights, the human right inherent to parental authority is very important to enforce. Various legal disputes can arise during a separation. Alongside matters like child custody, adjustments to child support, and access rights petitions, upholding the fundamental human right inherent to parental authority holds significant importance.
Indeed, respect for rights in terms of divorce proceedings concerns both adults and children.
Why choose our family law firm in Montreal?
Significant advancements in Quebec's family law landscape have profoundly altered the field's practice. Nevertheless, prior to contemplating leaving your residence or finalizing divorce documentation, it is imperative to seek an initial consultation with one of our experienced bilingual and cost-effective family lawyer in Montreal.
Children's rights
With respect to children's rights, our family lawyers in Montreal take care of them with seriousness, gentleness, and patience. Indeed, if your child or adolescent has to be placed with a foster family or in a youth centre, we have the expertise to assist you. We are empowered to support both parents and children during these difficult times.
Whether your situation requires negotiations, mediation, or court hearings, our team of specialized and experienced lawyers will handle your case with professionalism and empathy.
Benefit from the recognized expertise of Azran Lawyers
The Azran law firm handles all family law cases with compassion. Our legal experience in complex situations spans more than 3 decades! Our varied area of expertise allows us to support you with many other fields of law, such as civil law, real estate law, construction law, and many others.
These articles may interest you
More info on family law