Child Custody Lawyer in Montreal
Often times when couples go their separate ways, child custody matters require them to enlist the help of a qualified family law attorney to provide legal guidance. Whether you're a parent going through a divorce, or a common-law separation, with Azran Lawyers, you'll get the personalized services of an experienced child custody lawyer in Montreal. Our team prioritizes your child's well-being while providing you with expert legal counsel on your particular situation.
The Role of a Custody Lawyer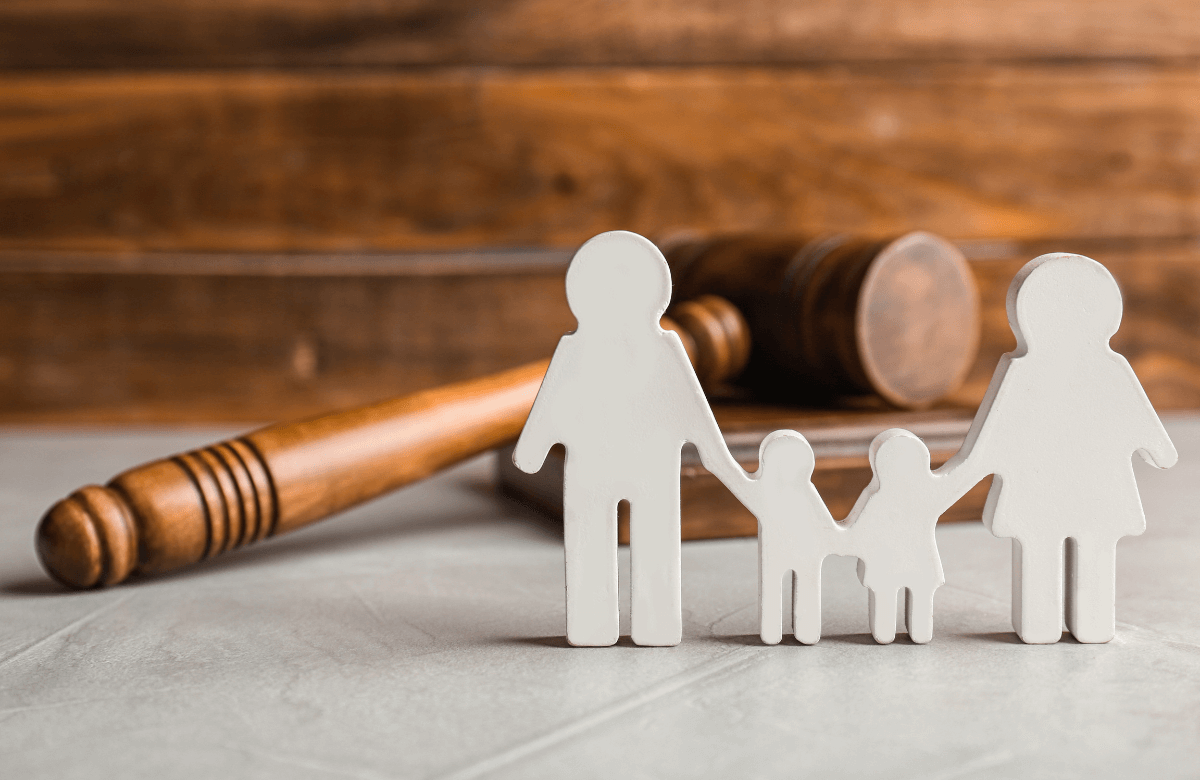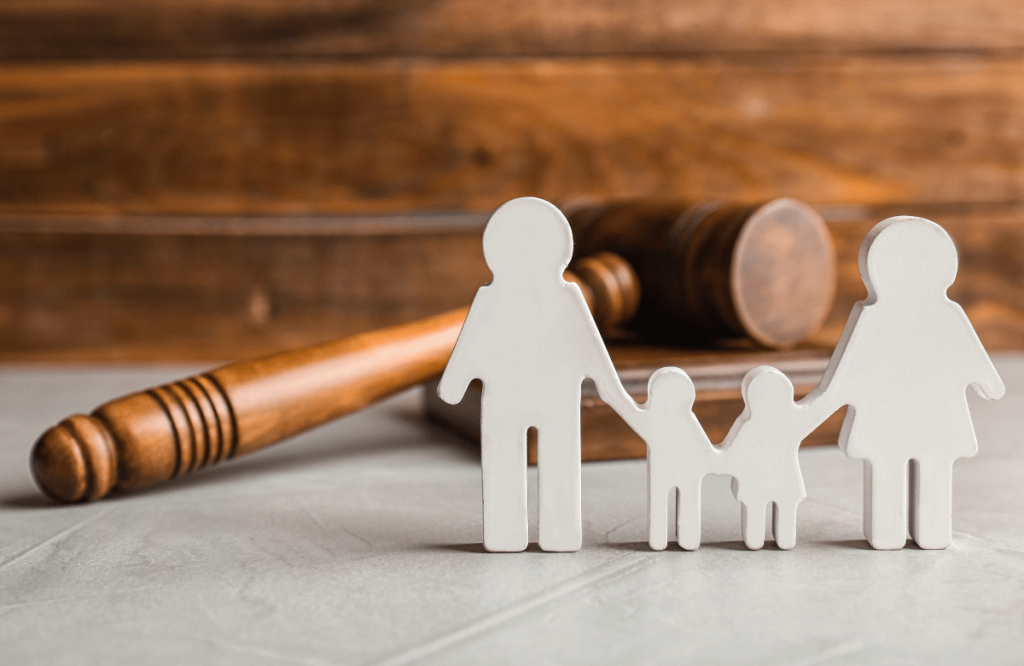 Custody lawyers specialize in family law and represent clients in child custody disputes. They play a crucial role in helping clients navigate the legal process, gather evidence, prepare legal documents, and speak on behalf of their clients in court if necessary. At Azran Lawyers, we provide guidance, support and professional advice with respect to custody issues throughout the process.
Child Custody Issues after a Divorce
As outlined in Article 16 of the Canadian Divorce Act, paramount importance is assigned to a child's best interests when rendering a parenting order. In scenarios where disputes or contentions emerge, encompassing interprovincial or international child custody disputes, our legal practitioners possess the proficiency to advocate on your behalf within a court of law, all the while prioritizing the optimal welfare of your child.
Three Types of Child Custody Arrangements
There are many types of child custody arrangement options available to parents, such as
Exclusive custody (the child remains primarily with one parent and 20% of the time with the other)
Joint custody (the child remains with both parents at least 40% of the time. This is often the optimal custody agreement when situations permit)
Exclusive custody with extended visitation rights (the child remains with the noncustodial parent between 20%-40% of the time)
In all three situations, the role of parental authority is still exercised by both parents. This means all major decisions related to the child, including health and education, are jointly made. To learn about parenting rights, speak with a child custody lawyer in Montreal.
When and Why Choose a Custody Lawyer?
The justice system is complex, and family law attorneys know to provide valuable advice and support to increase your chances of achieving a favourable outcome. Contact an expert custody lawyer in Montreal by reaching out to Azran Lawyers. One of our attorneys will work diligently to negotiate a fair custody arrangement and, if needed, zealously represent you in court to secure the best possible outcome for you and your child.
Our Custody Cases Approach
In managing custody cases, our methodology adheres to a holistic framework, emphasizing tailored advocacy for every individual client. Our approach is geared towards attaining the most favorable resolution while mitigating the emotional repercussions for all stakeholders. Additionally, we extend family mediation services, concentrating on custody negotiations and formalizing agreements to amicably and swiftly resolve custody disputes between the involved parties.
Should you seek a bilingual seasoned child custody lawyer in Montreal, do not hesitate to reach out to Azran Lawyers. We are poised to guide you through these challenging periods, aiding you in identifying solutions that serve both your own well-being and that of your child. For inquiries concerning child custody matters, our doors are open for an initial consultation.