Real Estate Law
Real Estate Lawyer in Montreal
Any real estate law firm (Montreal) will tell you that there is a well‑known principle that a seller is bound to warrant to the buyer at the time of purchase that the property is free of latent defects. However, in accordance with Article 1726 of the Civil Code of Québec: "The seller is not bound, however, to warrant against any latent defect known to the buyer or any apparent defect; an apparent defect is a defect that can be perceived by a prudent and diligent buyer without any need of expert assistance."
Thus, in a situation where a latent defect is perceived after the sale without the buyer having had an inspection done, it can be difficult to establish the type of defect—latent or not—because the seller can allege that there were visible indications that revealed the defect was apparent.  Without the proof of a professional to contradict the seller's allegations, the chances of succeeding before the courts are largely diminished.
With the same perspective, there is a disposition under the Real Estate Brokerage Act, as well as in its rules of application that were adopted with a view to protect the public. The law does not oblige a presale inspection before acquiring an immovable property, but in order to avoid the burden and useless expenses for defect repairs, we consider it essential that all diligent buyers know the laws of buying a property and proceed with a presale inspection.
When you hire an Azran Lawyers real estate lawyer, they will explain the intricacies of the law to help you understand what you should have done and/or what you can do now to remedy the situation. A consultation with us will be beneficial to you, particularly if you make other property purchases in the future.
Contact an Azran Lawyers real estate lawyer in Montreal to get started on your case!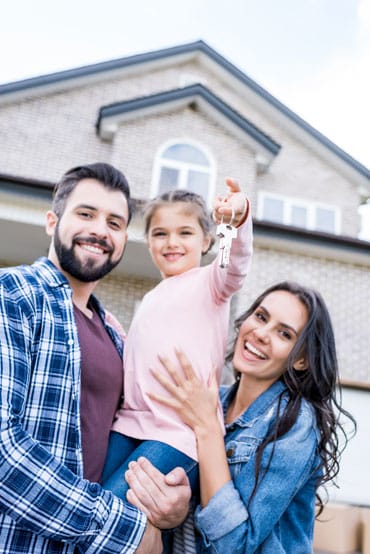 These articles may interest you
More infos on real estate law